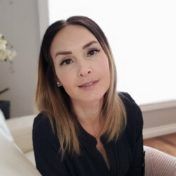 The process was so easy and Val was so helpful throughout even taking the time to explain questions I had along the way. I highly recommend her and will be coming back for more services in the future!
Amanda Kijek - CEO, AmandaKijek.com
Schedule a Consultation Now!
Do you want one-on-one virtual assistant training with Val?