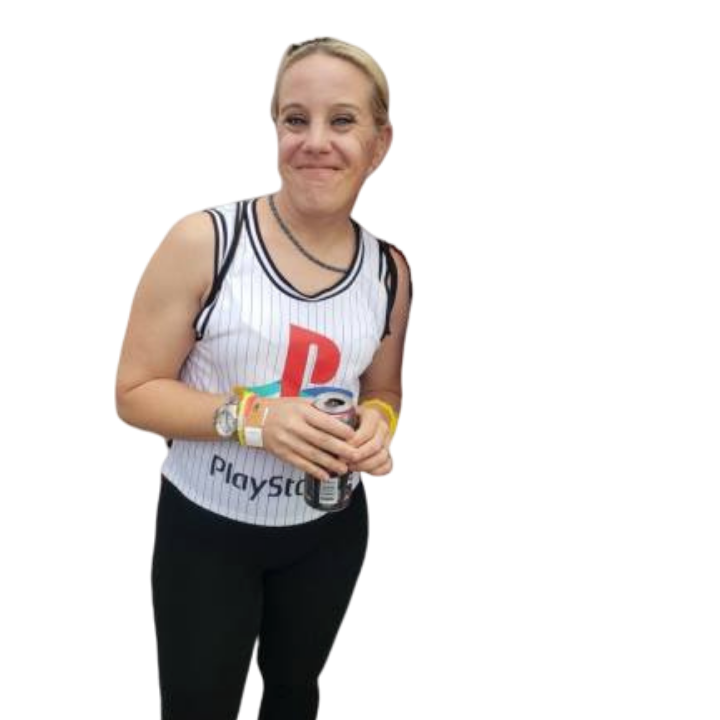 Are you working harder than you should?
I'll help you create the freedom you need...
Are You Doing All The Things In Your Business?
Working harder is NOT going to build your business faster! The ultimate goal for YOU is to make a BIG profit in your business while spending more time with your family and clients, and less time working ON your business, right?
Because if you are working harder IN your business it will overwhelm you, burn you out, and make you HATE what you do.
But you can learn to implement systems, automation, and technology to build a solid platform for your business that can help you find clients, market your products and services, and provide you with the income and the freedom you want.
It's MY mission to make you profitable!
Digital Marketer & Consultant
I am a digital marketer who is passionate about content creation and design. I GEEK out over content marketing, design, systems, and automation.
(It's seriously my THING!)
It's my mission to help Coaches and Service Providers create a captivating brand that helps their ideal clients find them and do so while still having the freedom to live the life you designed for you and your family.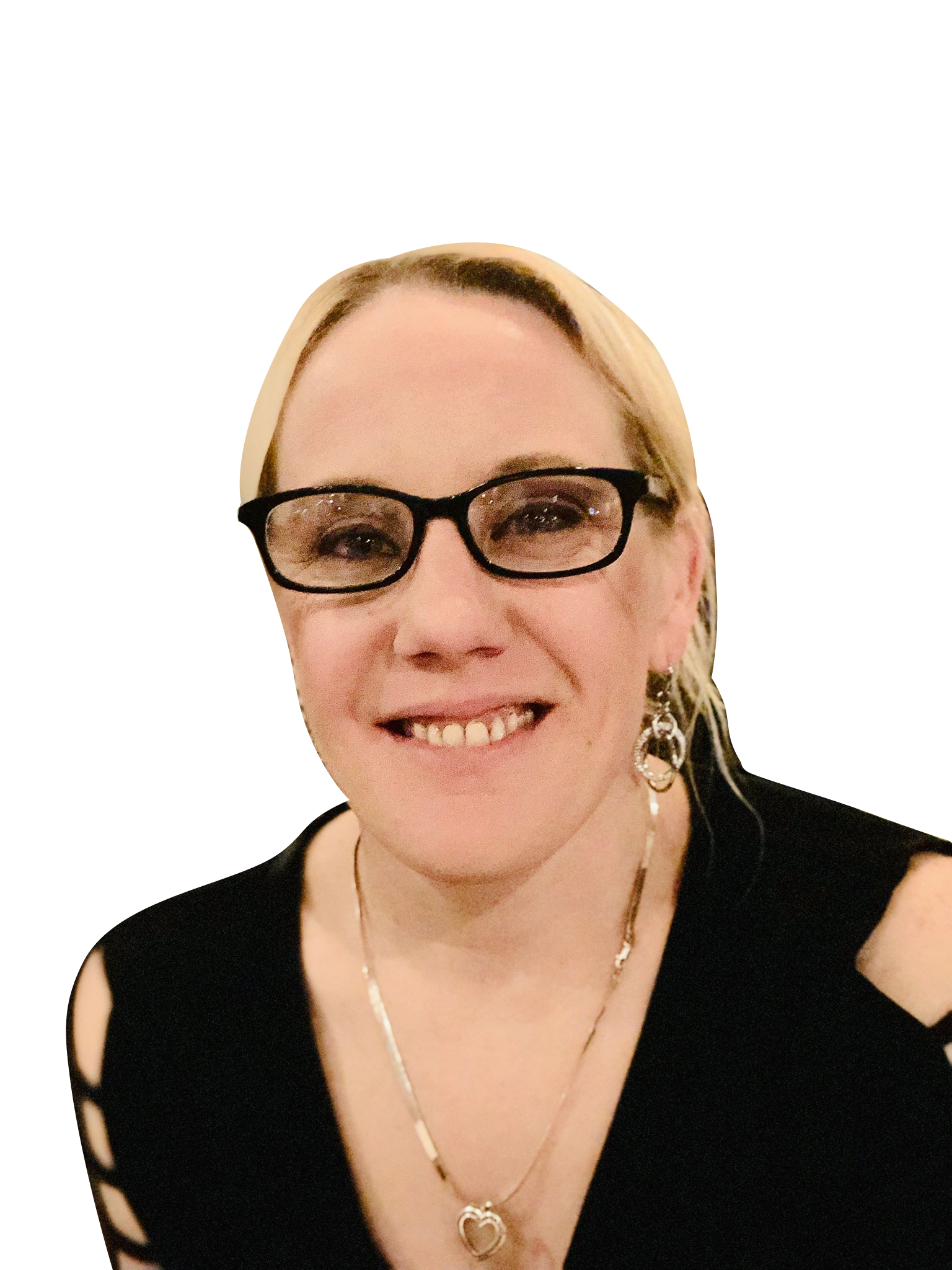 If you are a busy Coach who needs a professional to set up a sales funnel or you want an entire website set up or re-brand, this is for you.
Your marketing strategy is the key to doubling your income as a Coach. Let's make the most of your content, programs, and courses.
Need To Create More Freedom?
Send a message so we can talk through your options.
6 SIMPLE WAYS TO BUILD A SUCCESSFUL ONLINE COACHING BUSINESS THAT GENERATES LEADS & CLIENTS
WITHOUT HAVING TO DO MORE WORK!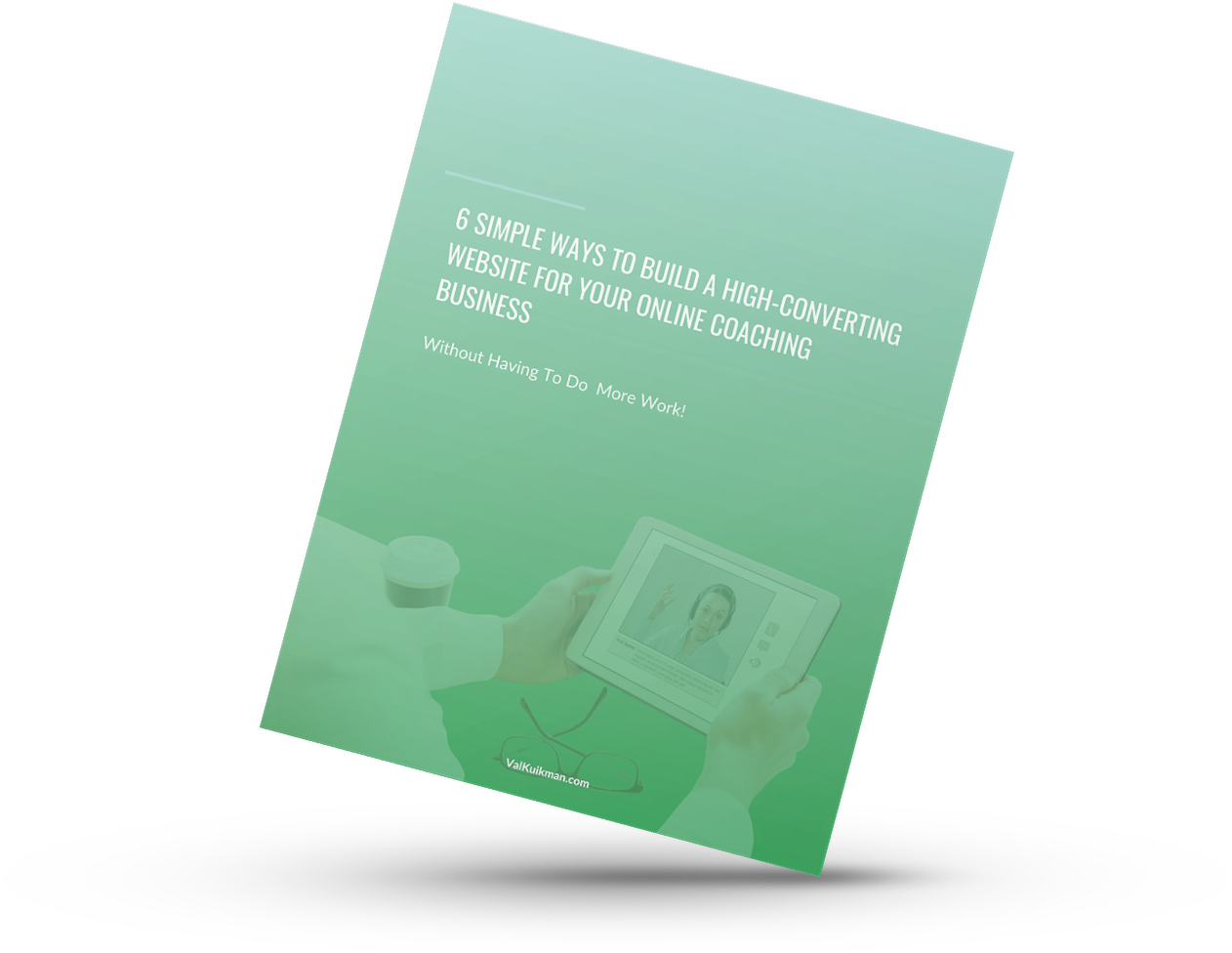 Simply enter your email address below and we'll send your free guide directly to your inbox.
We hate spam and will never sell, rent or share your email with anyone.
What Others Are Saying About Val...
"Wow to say that I am happy with the way my documents came out is an understatement."
"I had no idea what to expect because I have such high standards.
I sent Val a few pictures and explained what I liked and she did up a sample that we used as a base to get my ideas down. The process was so easy and Val was so helpful throughout even taking the time to explain questions I had along the way.
I highly recommend her and will be coming back for more services in the future!​
"
- Amanda Kijek
"She is like a design ninja..."
"Loved working with Val. Applied branding and fonts. Revisions were done and correct. She is like a design ninja! Looking forward to next project."
- Krista Ellow
"Excellent work, creative, great communicator, and exceeded my expectations!"
"I'm hesitant to post this review because I'm afraid everybody is going to want to use Val and I want to keep her all to myself!!!! She's the best, not much else to say. Excellent work, creative, great communicator, and exceeded my expectations!!."
- Matt Engler
Keto Fitness Coach
Recent Articles, Training & Freebies For You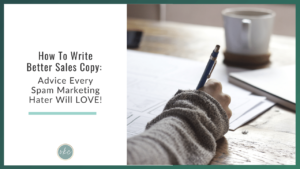 Funnel Creator Secrets Podcast Ep. 055 4 Tips To Write Better Sales Copy Looking to create content that is informative and engaging? Copywriting can be an effective tool when used to target a specific audience and drive traffic to your website. Try using the following techniques to improve your copywriting and engage your audience. 1.…
Read More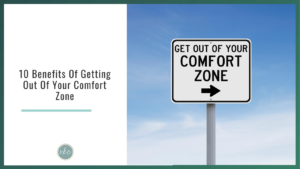 Funnel Creator Secrets Podcast Ep. 054: 10 Benefits Of Getting Out Of Your Comfort Zone Leaving your comfort zone can be downright scary. Why would we want to leave a state of being that is safe and relaxed? The answer is we need to experience discomfort to experience personal growth. It can be easy to…
Read More
Funnel Creator Secrets Ep. 051: "Hurricane Dorian" Email Marketing Tactics For Online Entrepreneurs Listen now or read the show notes below the video: What programs can you build this type of campaign with? I have found that you can build this type of campaign with the following Email Marketing accounts: Get Response Active Campaign…
Read More